Meet the Team
You have arrived at the heart of our business!
DMA Law would not be what it is without the people who make it function. We are a fantastic (some might say strange!) mix of individuals with different views and opinions, different interests, different outlooks on life and yet we all have one thing in common – YOU!
You are the reason we are here, doing what we do. We are a happy team, but we are at our happiest when we are helping our clients.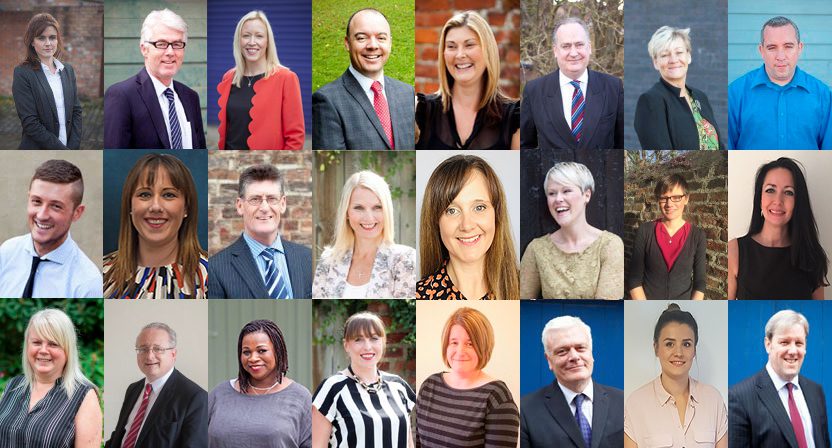 Feel free to browse around these pages using the links below to get to know a little about us.
Directors
Chester le Street
Consett
Darlington
Hartlepool
Peterlee
Sunderland
We hope you'll come and meet us in person soon, so that we can get to know you too.
Let DMA take the Stress Away
Team photography by Simon Cardwell